---
So what is Elcow?
Every week we will be offering one Electronic Component which will be guaranteed to be the cheapest anywhere online in India. You can get more information about Elcow over here.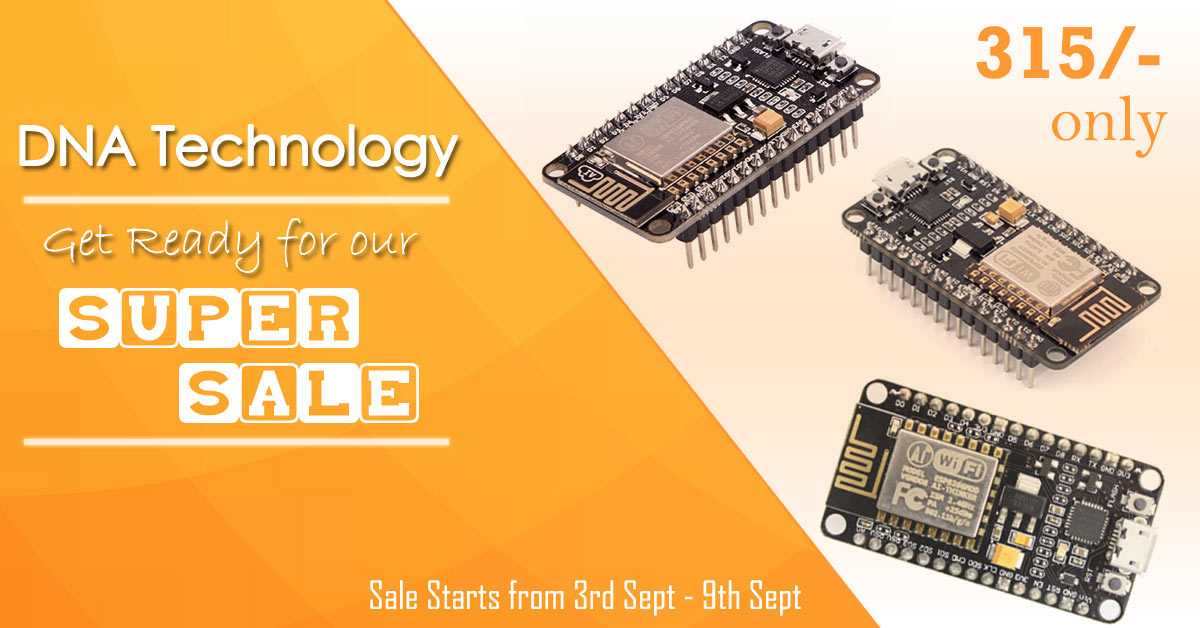 This week buy online NODEMCU IoT Module at lowest cost anywhere in India.

Don't think too much this is the Cheapest Node MCU Module available in India offer is valid from 3th September to 9th September or till the stock lasts. Buy one now for your next project.
So what do you think about our this weeks Elcom? What should be our next big Component of the week. Also let us know what do you think in the comments section below.