Riverdi Distributorship
DNA Solutions is Now All India Distributor for Riverdi Displays


Continuing the tradition of helping Indian developers and manufacturers get access to high quality components we are happy to announce DNA Solutions is now a distributor of Poland based Smart Display Manufacturer "Riverdi Technologies". Riverdi is a manufacturer and seller of high-quality customizable displays. The display solutions are designed and manufactured in Poland, Europe. You can buy Riverdi Displays online in India over here.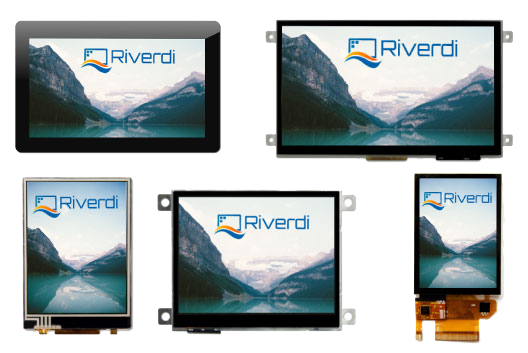 Riverdi has a dedicated team of experts and they are known for using cutting edge technology. They have also introduced unique
modular system displays
. Because of this, customers around the world can have the same display size in different configurations. This allows you to adapt to any project and easily upgrade the display without changing the product design. Riverdi offers ranges from intelligent displays to simple RGB modules.
Riverdi has introduced its display connector standard –the

RiBUS

. One connector for all Riverdi intelligent displays. It can run with any size or type of

Riverdi intelligent display

.

Intelligent display customization is Riverdi's specialty. As a customization option, Riverdi offers protective glass screens for heavy industrial environments, enhanced brightness options, special touch controllers, and more.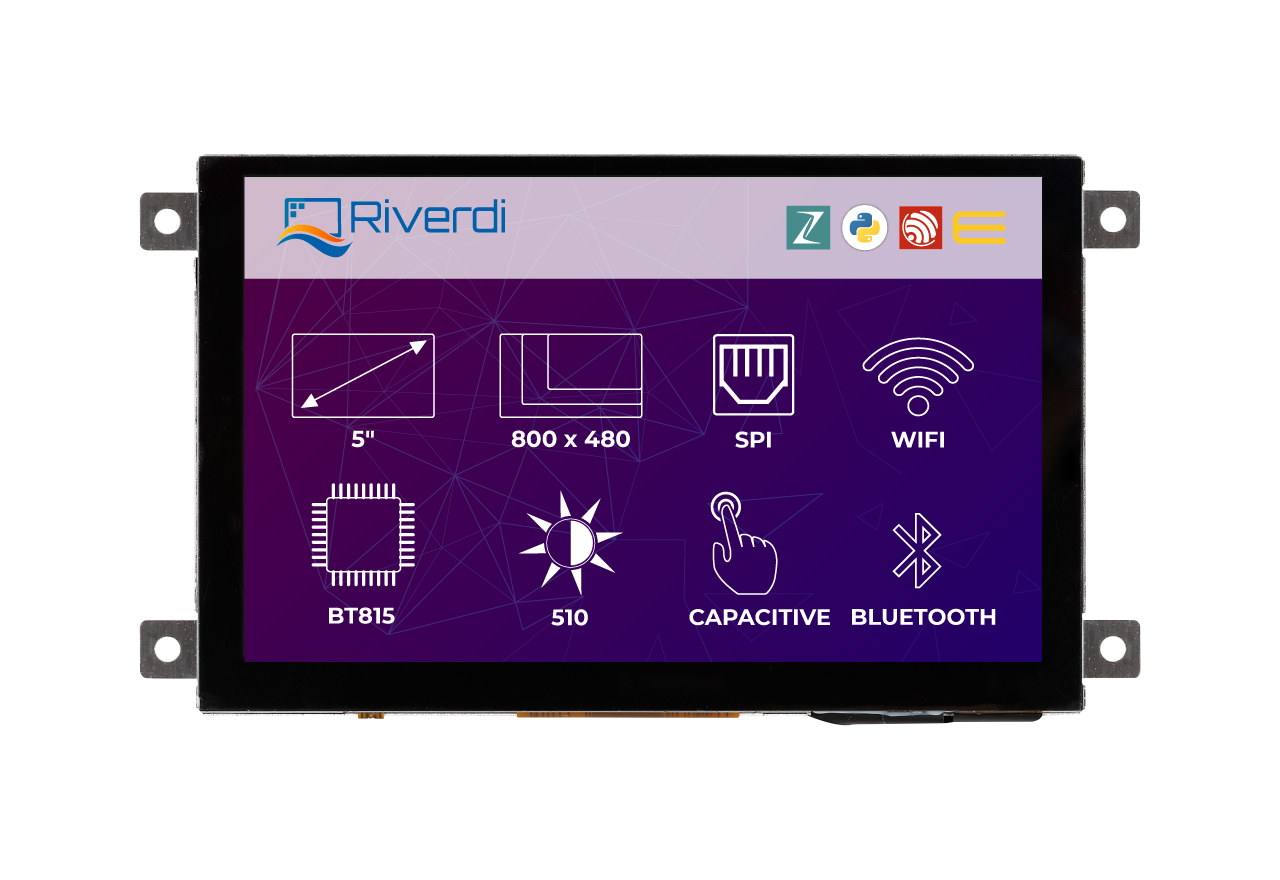 The EVE displays are Riverdi's most popular product line. The EVE displays are run by
Bridgetek family

of advanced graphics controllers. All video processing is serviced by Bridgetek's EVE (EmbeddedVideo Engine), which combines display, touch, and audio into a single chip.

As of 2019 Riverdi has also introduced

Python programmable IoT displays

and are pre-loaded

Zerynth

license. Thanks to the onboard ESP32 microcontroller it is easy to send and receive data over WiFi and Bluetooth. They are also easily expandable,with two MikroBUS connectors, and two Grove connectors.
So all Indian developers looking forward to designing the
NEXT Generation Embedded & IoT Products

with world-class customized displays do get in touch with us and DNA along with Riverdi will be more than happy to help you.