---
All of you know the
importance of soldering in electronics
. Here, we are going to know about material essential for soldering.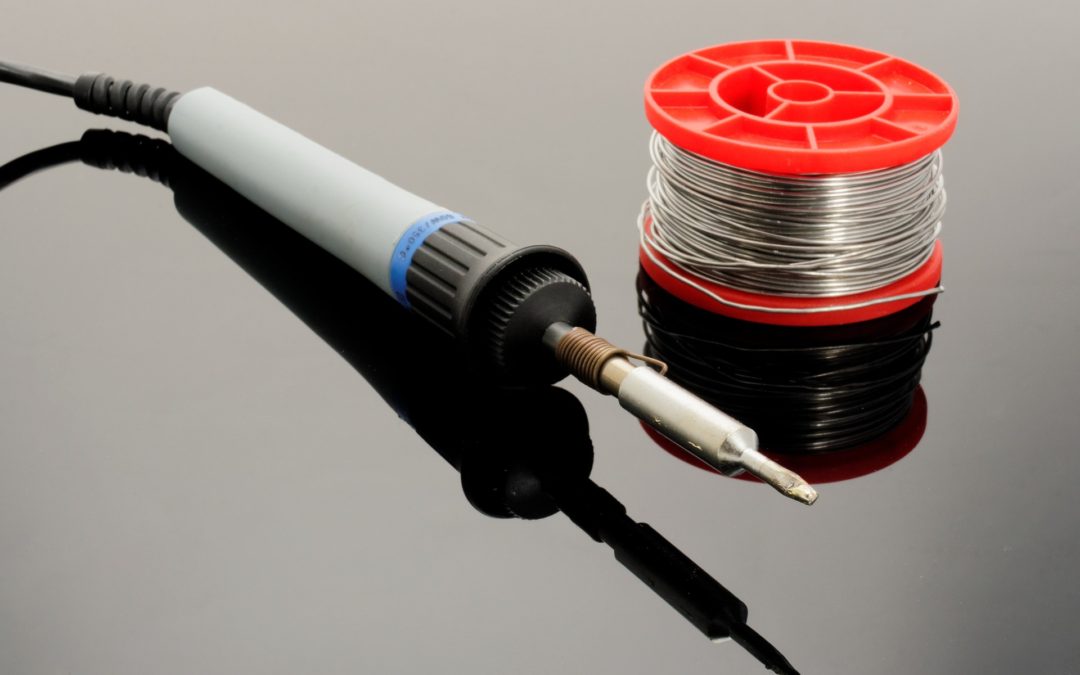 Soldering Iron
Soldering Iron is also called as
solder gun
. To facilitate soldering, most important tool is soldering iron. The main parts of soldering iron are handle, element and bit. The element of soldering iron is just like that of electric heater. When electricity passes through the element, it generates heat. This in turn heats the bit of iron which then transfers the heat to the joint to be soldered.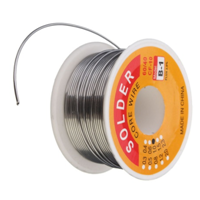 Solder wire

Most common type of solder wire used in electronics work is an alloy consisting of 60% tin and 40% lead.Its melting temperature is 375 degrees F and it solidifies as it cools. This alloy is available in wire form in several gauges. Thinner gauges are preferred over thicker ones. For general use,
18 or 22 gauge solder wire
is a good choice.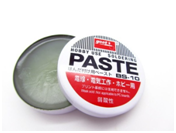 To aid the soldering process, another substance known as flux also called as solder paste is used. Flux removes the oxide film from the surface of metals to be soldered. It forms a protective layer that prevents

re-oxidation

. Flux gets rid of oxidation and helps clean the surface.




Nowadays, solder wire contains flux in its centre core. Flux has a lower melting point then that of solder wire. It eliminates the need for

separate

flux.




So soldering iron, Solder wire and flux are crucial components needed for soldering. Some other accessories like
soldering gun stand
, cutter, stripper,
De-solder Pump
are also helpful while soldering.


If you have any queries please ask them in the comments section below. Also if you have liked this article please do like it and share it.